Keep. It. Simple.
All Natural. Non-Toxic. Organic.

Our fragrance free, biodegradable products are formulated with your family and pet's health and safety in mind.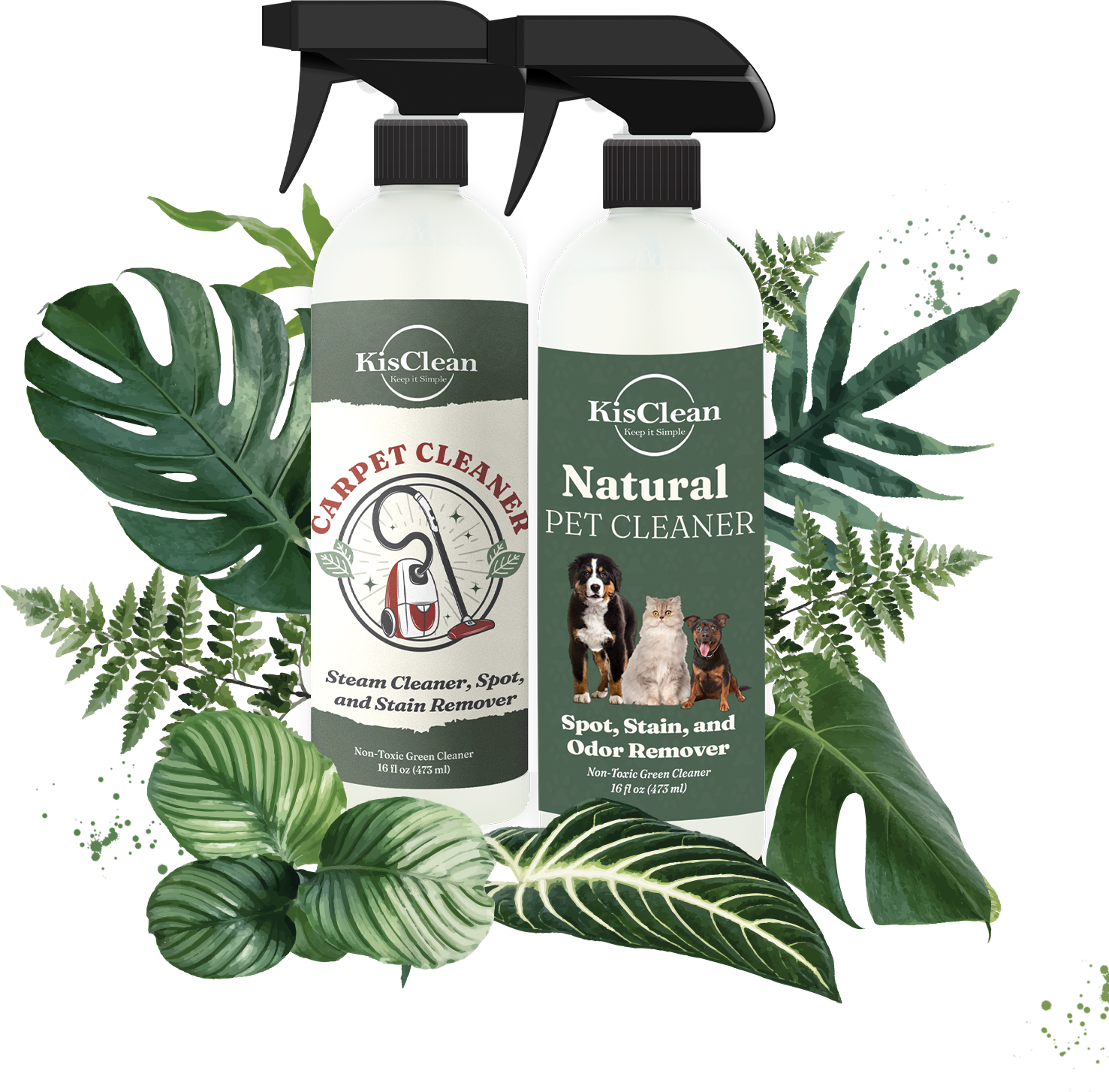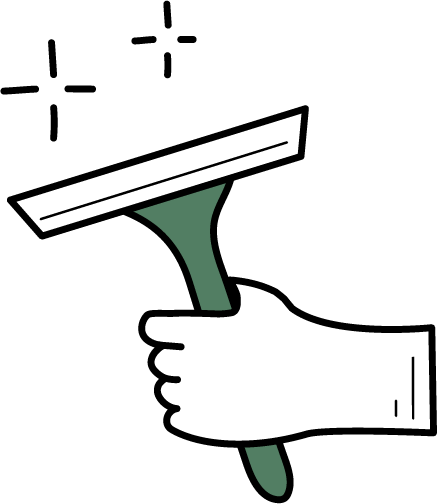 Plant Power
KisClean's environmentally safe and friendly products are formulated of enzymes derived from edible and seed-bearing plants.
Safe Ingredients
Rich minerals, fatty acids, organic alcohol, coconut oil act as anti-fungal and anti-bacterial agents.
Family Friendly
All of KisClean's formulas are safe for surfaces your children & pets come in contact with.
Fragrance Free
All of our formulations are non-scented keeping your sensitive loved ones in mind.
Why KisClean? It's simple - literally.
Thanks to the use of strictly natural and easy to identify ingredients, you can rest assured that our products are paraben-free, chemical-free, fragrance-free, and toxin-free.
Subscribe to Our Email List & Save
Get special offers, new products, and seasonal promotions.